Promotional Products Edmonton Leduc Nisku Acheson | brandx.ca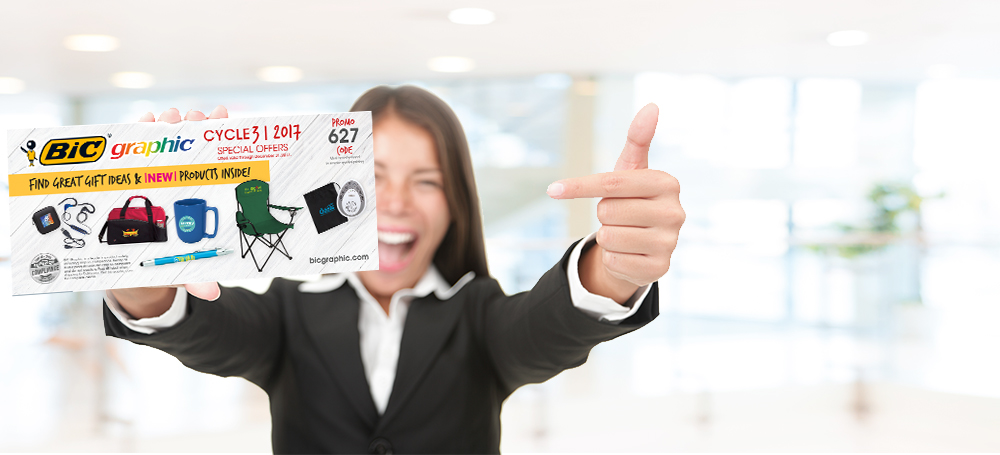 Promotional products are a an effective marketing tool available to enhance your brand. Sometimes referred to as ad specialties, these are almost any product with your branding on it that you would use in an effort to increase awareness of your brand, show appreciation to existing customers for their business, or distribute to potentially new customers or your targeted demographic. Just think of how many places you see logoed items, or how many you have in your household. Do you have a coffee mug, pen, fridge magnet, USB stick, hat or toque, or maybe some sticky notes or golf balls with a company or organizations name? Do you see the flags, yard signs, and crazy wavy arm inflatable guys along your daily drive? Have you ever received a promotional pen or notepad in the mail? And how about the logoed company jackets, hoodies, t-shirts and uniforms around us…all examples of using items with your logo & messaging to the market.
How effective are promotional products and what kind of ROI will they return?
Promotional products can be very effective when the right product is used in the right way, and can drive a positive ROI and customer or target engagement. Before you choose the products you will use, think about who the audience is, what you want to message to them, the logistics of reaching them, and the type of items that might tie in with your messaging. Can u send out 5000 reusable shopping bags to your targeted postal code within your budget, or do notepads, magnets, or calendars make more sense? Will you be able to transport 500 cooler bags to each of the 7 tradeshows on your circuit, or do USB sticks, mini phone screen cleaners, or BIC Roller Ball pens make more sense. Do you want a safety program with 30 apparel items, in mens and women's sizes? Or would 10 apparel items and more non-sized items with low minimums make sense.
There can be a lot of questions, but once you consider many of them and select the right products with the help on your promotional products or brand consultant you will often find the products work well for your selected purposes. Maybe increased awareness of safety on-site, increased company moral, and made you organization look more professional. Or perhaps you encourage customers at the show to purchase 30 new widgetizers with the free item you provided at purchase. Or maybe your #1 customer said "Hey, thanks for the support at the fundraiser! Everyone loved the golf home comfort package, or the golf prize package you donated. We really appreciate that". Of course there are many ways to measure ROI but your marketing gurus will figure that out using various KPIs for the campaign. The point is have an objective or use for the products you use to enhance your brands awareness, and try to track the effectiveness of their use. It may be as simple as "buzz" for your brand or Social Media material with your team in those crazy t-shirts at a big community event, but if the promo items bring value to you you can take a positive away from the spend.
How can we help choose the right promotional products?
Brandx offers a huge selection of promotional products in Edmonton, Nisku, Acheson, Leduc Spruce Grove, Stony Plain and to customers across Canada. Some of the most common logoed promotional products include t-shirts, hats, pens, golf shirts, sticky notes, notepads, sunglasses, or safety glasses, travel mugs, coffee mugs, toques, duffel bags, lanyards, jackets, hoodies, and more. If you expand the definition of promotional products beyond bulk ad specialties, it also includes things like corplast signage, banners, sublimated table cloths, pop up banners, vinyl display banners, trade show booths and graphics, vehicle decals, and more. Below is an image of the most popular promotional products by item. Contact us for info on any items you may need.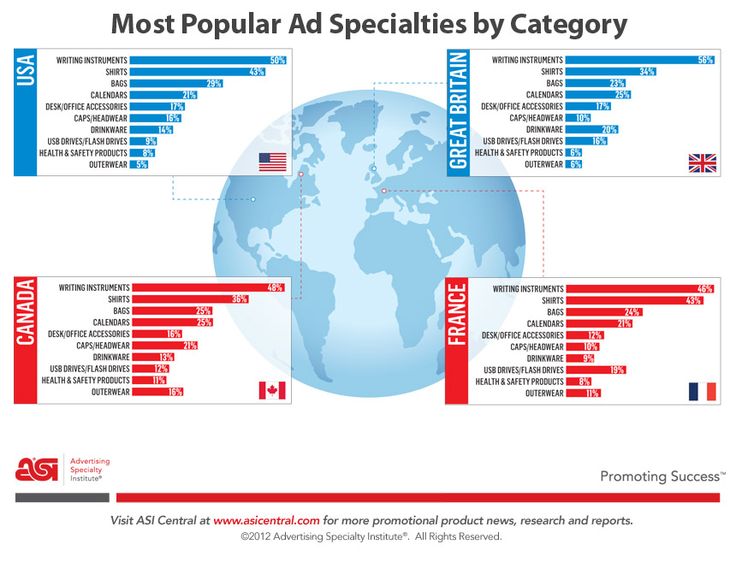 We're Here To Help.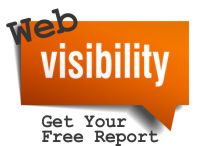 Quotes Or Questions?
We really love google. Get to know google too. We can introduce you and provide a live custom digital dashboard monitoring all of your google properties, SEO rankings, and competitor info.
We offer a wide variety of digital marketing services to Edmonton area clients:
SEO Search engine optimization
Local SEO
SEM Pay Per Click Ads
Website & SEO Audits
Google Ads management
Google Analytics
Digital Marketing Dashboards
In-bound Marketing/Lead Generation
Social Media Management, Ads
Web Design, Development, Hosting
WordPress, Shopify, Custom CMS
Edmonton Local: 780-504-5588
E-mail: agency@nullbrandx.ca